DESIGN

|

MULTIMEDIA ART

|

ARTS IN HEALTH
•   California-based designer and multimedia artist
•   Graduate of U.F.'s Arts in Medicine Master's Degree Program
•   Design Manager at Age of Learning, Inc. (ABCmouse + International Products)
•   Diversity, Equity & Inclusion Leads Team Member at Age of Learning, Inc.
•   Member of the Volunteer Task Force at Age of Learning, Inc.
•   California Representative for the Arts Health Early Career Research Network
•   Intermittent research assistant for various arts in health efforts
•   Contracted facilitator & volunteer artist for local arts in health organizations
•   Arts in health advocate who is continuously looking to get more involved and help advance the field
•   Current arts in health research & evaluation interests:
          •   How arts help w/dimensions of wellness/well-being, particularly prevention of cognitive decline

          •   How arts have and continue to help w/health & well-being during COVID-19 & social distancing
          •   How arts can help advance diversity, equity, and inclusion initiatives
          •   How arts integration in the workplace can help w/employee health & well-being
THANK YOU
for taking the time to visit my site. Please see information about myself and my work by selecting a category below: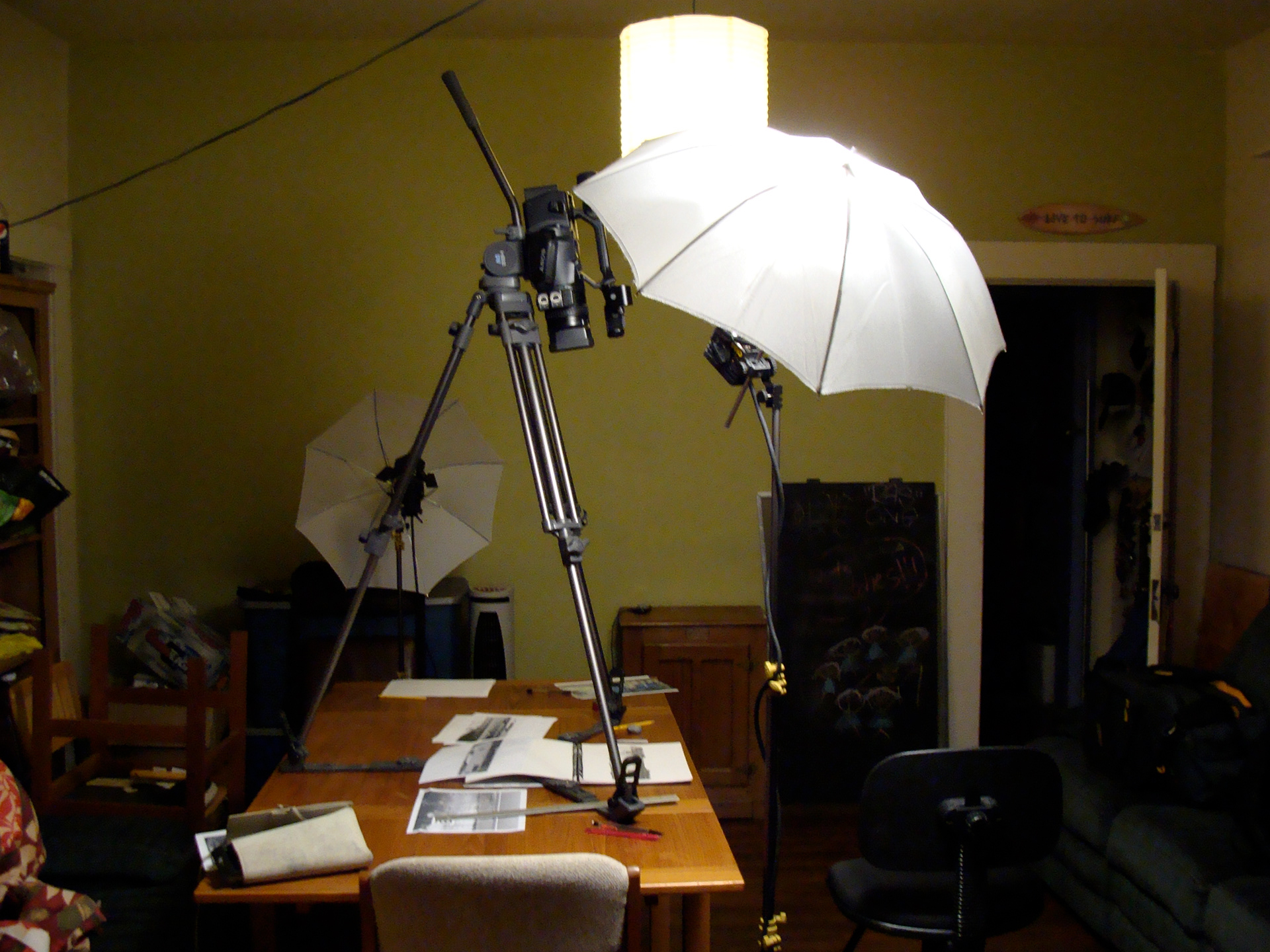 Thank you for your message! I will get back to you as soon as possible. Have a great rest of your day!