I appreciate you taking a moment out of your busy day to visit my website. I'm a lifelong learner who is passionate about always growing, providing mentorship, and helping others. My professional training and experience is in design, multimedia, and Arts in Health.
 Additional information and samples of my work can be found below.
KATRINA PINEDA
DESIGN

|

MULTIMEDIA ART

|

ARTS IN HEALTH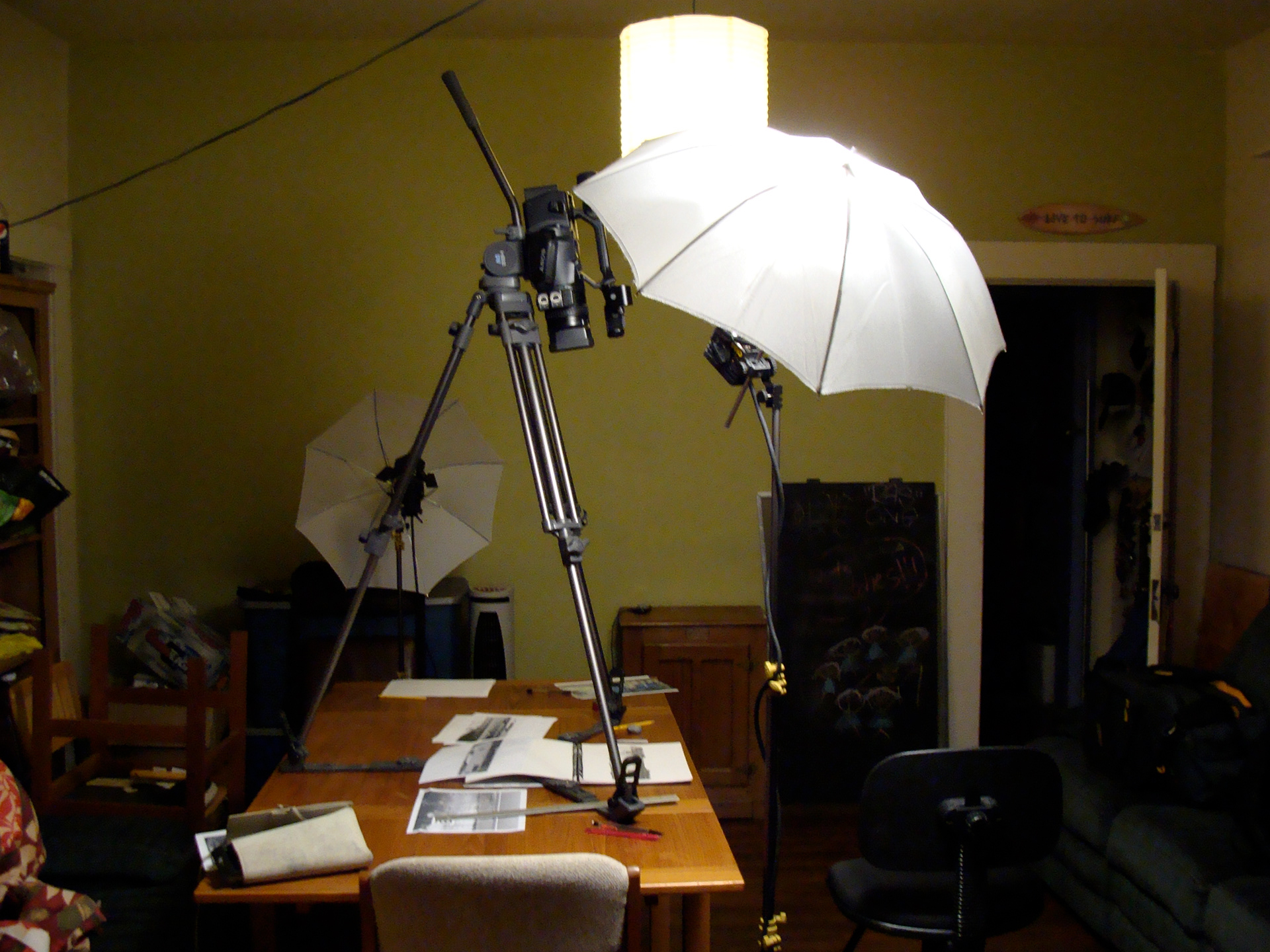 Thank you for your message! I will get back to you as soon as possible. Have a great rest of your day!